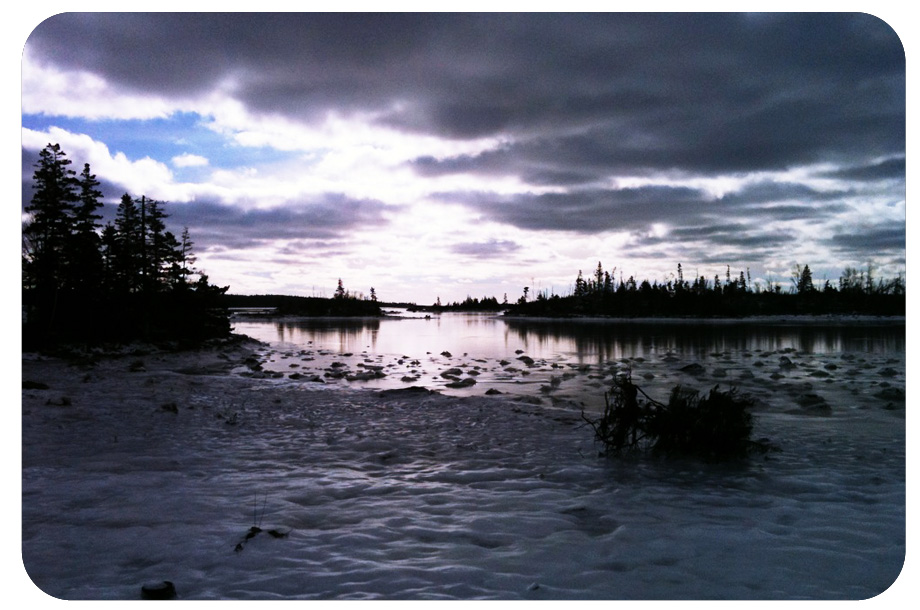 Well you will notice that there is no pic of me this week…but I am not going to miss another week of sharing random things! I was going to do a little video for ya'll this week (ya'll…really??) but I woke up feeling AWFUL (and its possible…I may look even worse!)  so instead of looking at me you get to see this pretty scene I captured with my iphone on the way home from a shoot the other day. And without further ado…the random things you were waiting for!
1. When I take pills (talking advil here) I put water in my mouth, lean back then the pill floats on top and then more water…. and i still choke half the time.
2. I don't like wearing shorts. Dresses/skirts ok and Capris…also ok….shorter shorts…not so much. Except my lulu running shorts…I like those.
3. I love pretty floaty snow
4. I also love snowstorms
5. I love planning vacations. Or trips in general. I like to me on the move.
6. We moved 3 times the first 3 years we were married. I often get the urge to house hunt again because I think it would help me be more organized! In truth…I just need to be more organized!
7. I love to cook at home, and am a creature of habit when it comes to eating out. I really dislike spending money on a meal that I don't enjoy. SO cooking at home = less risk for disappointment and less cost :)
8. I usually have a big purse, but this purse I am using lately is WAY TOO BIG. It had a casserole dish in it for two days before I found it… for reals… need to get a smaller
9. I get really amazed by women who run a home, work, have children, have a clean home. I find myself saying "how do they do it?" Any tips… I'll take!
10. I just realized I never answered any of the comment questions! I will next week! BUT need some more! Comment below so that I can answer your random questions about me…. cant believe I forgot that!!!