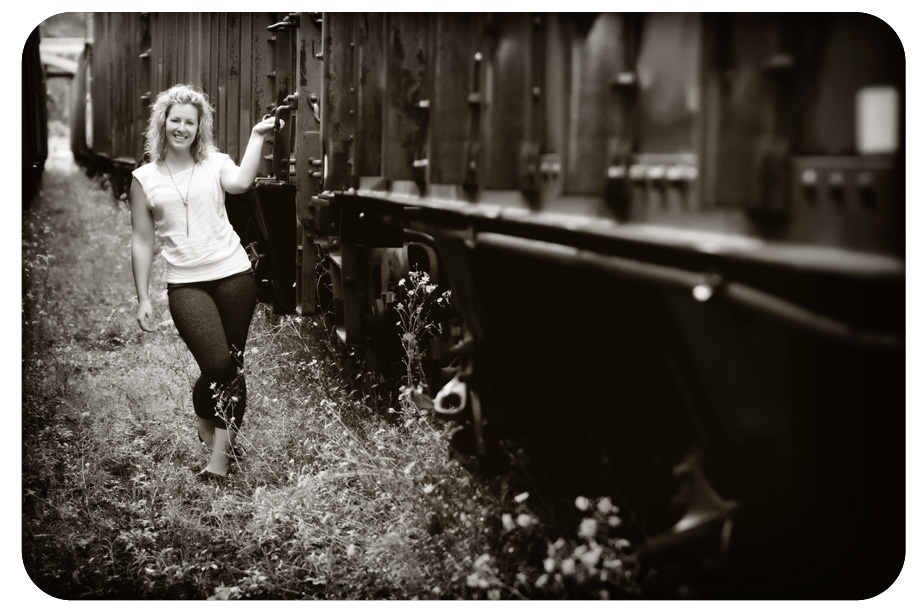 Alright well I often write notes through the week when random things come to me about myself. This week I didn't do that….sooooo this should be interesting!
1. I used to be afraid of the sand.
2. I am still a little bit afraid of the dark (I'll apparently still sleep with a light on if Alex is not home)
3. Currently on my fingers I have my engagement ring (which has the diaomond from my mom's engagement ring in it) my wedding band (which I designed and have to say its pretty cool, well executed by Jim Bradshaw) on my thumb a small silver band that I got in Scotland wow like, 9 years ago (and has not been off that thumb since…cept when I play with it sometimes) and a hammered silver ring that Alex bought me for our anniversary a couple of years ago. Left hand always stays the same, sometimes I change up the ring on the right.
4. I am not a big fan of cake. I will eat it because, well, I love food. But if you gave me the option between cake and a brownie, or ice cream, or pie, or cheesecake (which I guess is technically a cake) or a cookie, or a crumble or a crisp…in most cases I would pick anything before the cake.
5. I am often an all or nothing kind of gal, all in or not at all interested. If you ask me if I want to do something or eat something or go somewhere….its usually YES or NO. I'm not so big on maybe. BUT if I have to decide on my own….I dont always do so well! lol
6. With MANY things I say (even here on 10 random things tuesday) I am not always consistant. Like now that I typed that about cake…I really want cake!!!!
7. I have trouble throwing things away. for example I have 2 pairs of black shoes that I haven't worn this year because they make my feet stink so bad….but yet here they sit…
8. I hired an assistant! YAY Kristyn!!! You guys will all be getting to meet her on the blog pretty soon :) But I LOVE her and am so excited to have her on board!
9. I am going to Jamaica next week. Totally randomly. My dad had won/earned two tickets for fundraising he had done last year that were expiring on Sept 18th. So mom and I are going for some girl time for 5 days/4 nights :) I am a bit nervous to go away in wedding season but I don't have a wedding that weekend, and I am right on schedule for everything else! So come on Jamaica!
10. I am almost always cold. like right now. goosebumps. There is no need! its probably 18 degrees in my office and i have long pants, long sleeves and a blanket on…seriously!