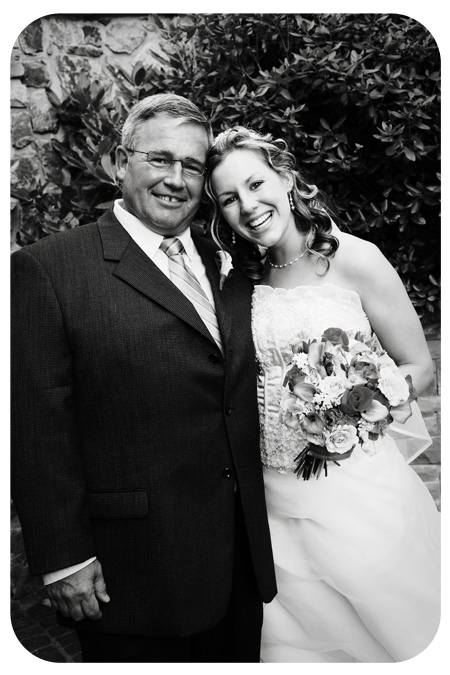 Welcome to This is Photography!
I am so glad you found my site through www.mikecrosby.com! If you're wondering who I am or how you got here here's the info: The amazing Mike Crosby is my dad and he is an amazing supporter of my photography!
My dad's dad (my grandad) is an amazing landscape photographer and I am so glad to be carrying the photographic torch for the Crosby family (because I can tell you that that my dad , though amazing at many things, is not the best photographer!)
Please take some time to check out my site and feel free to comment! I always love to hear what people think!
All the best,
Heather