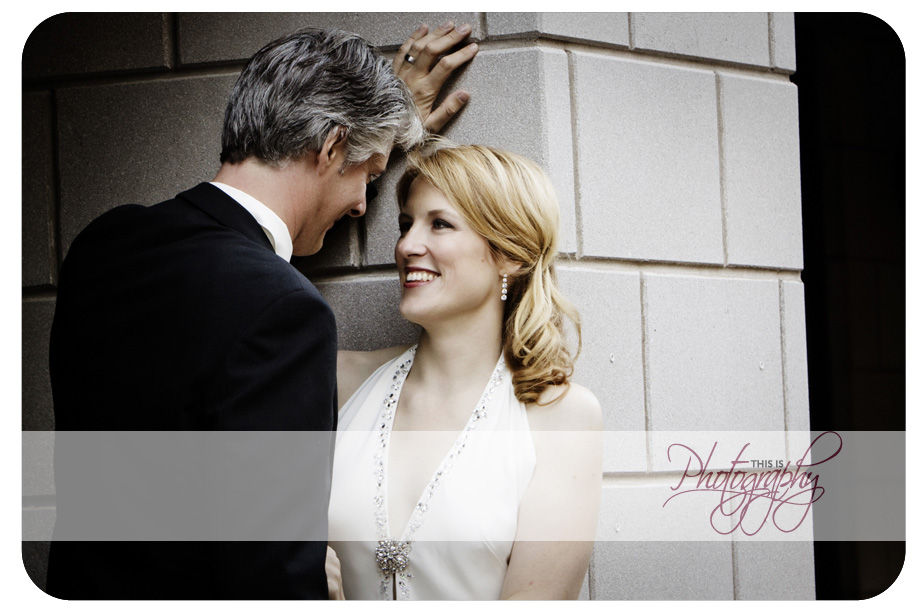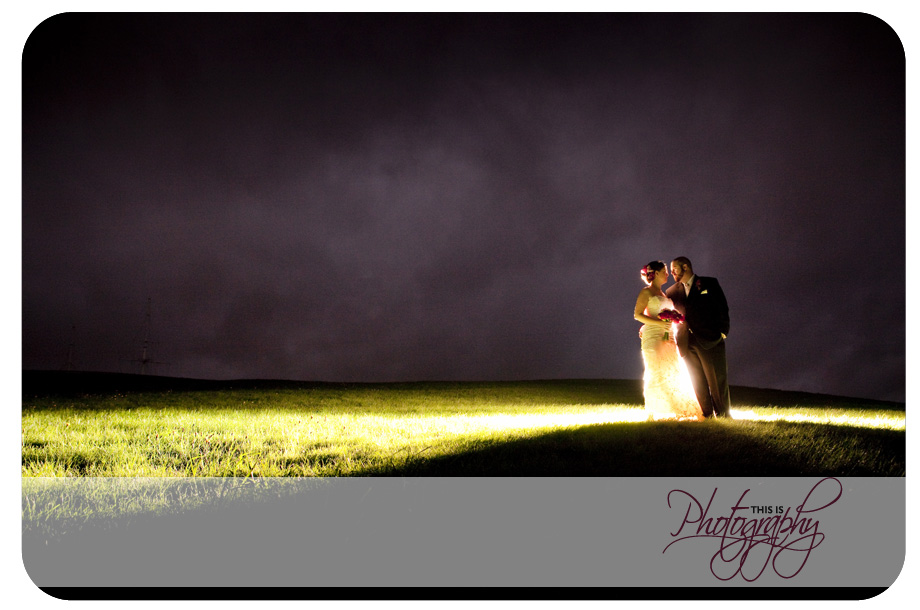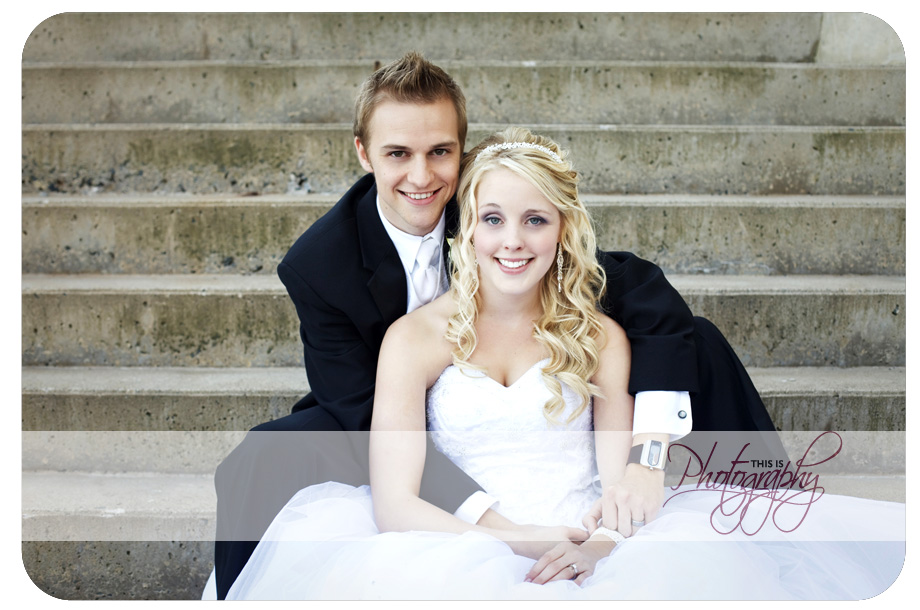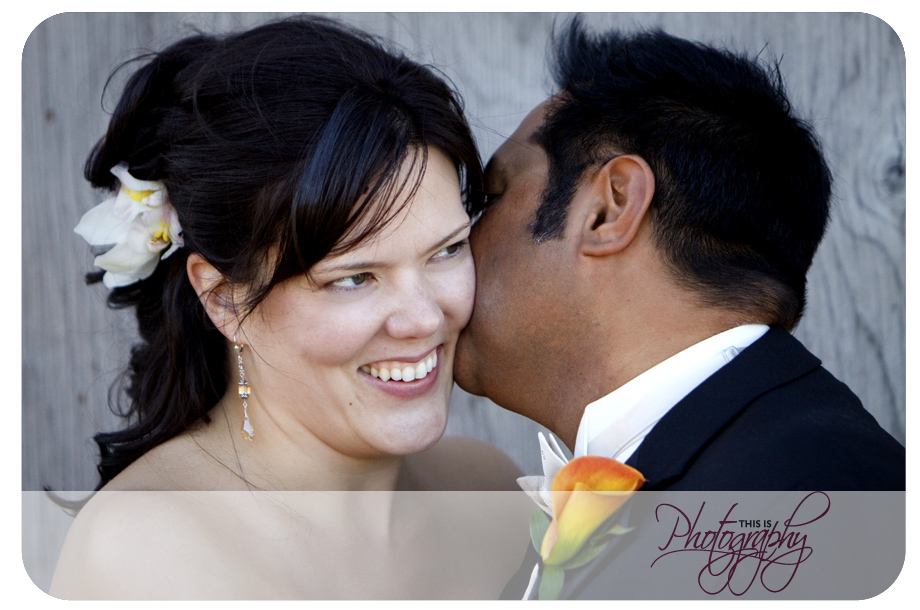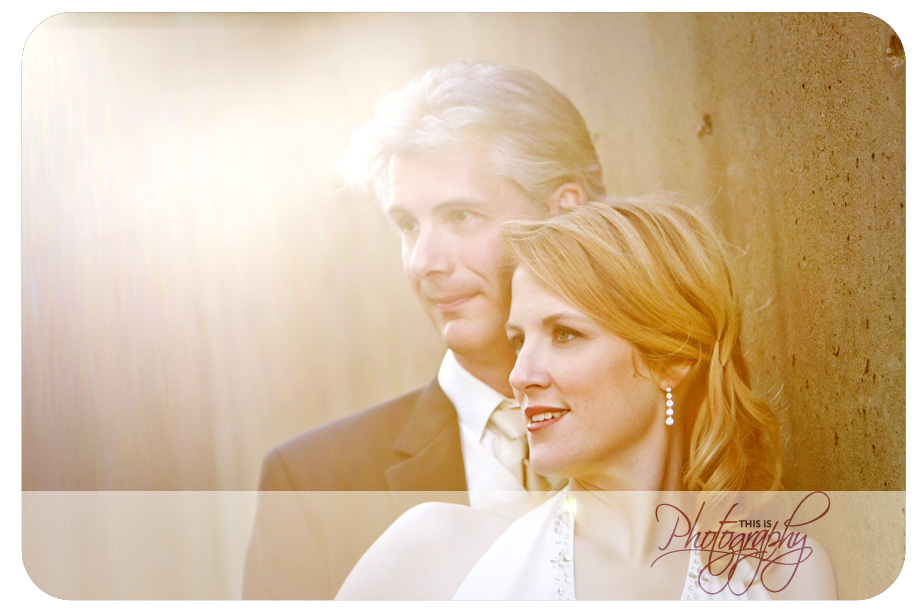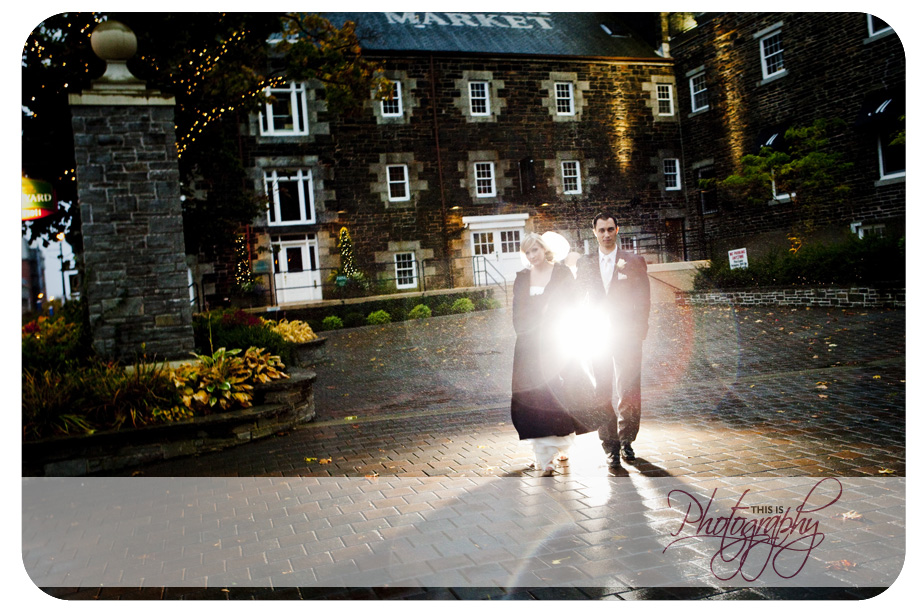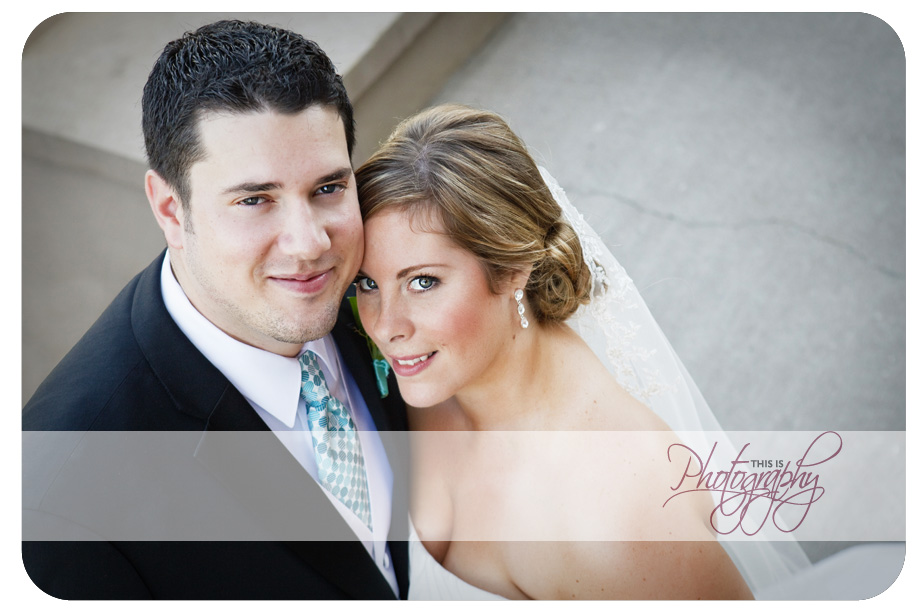 I was thinking that today in Wedding Details Wednesday I would write a little piece on photography, not like last week when I made suggestions on how to personalize your wedding with photography…but this week how to make sure that your wedding photography is personalized for you.
If you don't know it by now you must be new to my blog, because I think its fairly obvious that I really do love weddings. I love the details, the excitement, the joy, the beauty and the fun (and about a million other things) but what I love most about weddings is photographing them.
My sister in law is getting married in May (yay!) and at first she wasn't sure about me photographing the wedding, not because she doesn't like my work, but because she didn't want me to have to work at her wedding.(isn't she sweet!). However I quickly convinced her that although there is a lot of work involved in a wedding, it is work that I love, and that I would be honored and have more fun at the wedding if I was able to photograph it… I say this not just to tell you how sweet my sister in law is, but also to tell you that wedding photography isn't just a job for me, it's not punching a clock or just paying bills, it's my passion.
Chances are you are pretty passionate about your wedding, you're excited about the choices you are making, you are spending time choosing colours, dates, locations, guests, bridesmaids (and about a million other things lol) so why would you want to book a photographer who wasn't passionate about photographing it.
Now I am not going to knock anyone or anyone's work, and I have read about 30 of the "what questions you should ask your photographer" and have answered them all about a hundred times (and some of them are good questions)…but I want to challenge you with a few questions about photography…and some of them may make you dig a bit deeper than you were expecting with my blog post today.
I am first going to ask you some questions about what is important to you and then some questions for you to ask yourself when you are looking at potential photographers.
First ask yourself:
1. Why are photographs important to you?
Why do you want a wedding photographer at your wedding. Besides the fact that just about everyone who gets married has one…why do YOU want photographs ? Why are they important to you?
2. What are you hoping for with your wedding photographs?
Maybe take a look through your family photographs from growing up, or of you and your fiance… and ask yourself, which photos do you like and why? Are they all images of people laughing, candid shots when no one was noticing or casual portraits where everyone looks like they are relaxed (ok so can you tell what my favorite shots are??) Maybe yours is something completely different or very specific. Maybe you love all the shots where your now fiance is looking at you? Why do you like those? Is it because it shows you that he is thinking of you even when you're not looking, or because he has that grin that you love? It wouldn't hurt to take those favorite photos with you when you meet with your potential photographer, to show them the kind of images that make your heart soar.
3. What is your wedding photography budget…and why?
Now don't get me wrong, I understand that weddings are expensive and that budgets are important. HOWEVER I know that some people can get stuck on something they read somewhere (like that you should not spend more than 12% of your total wedding budget on a photographer…which I did read somewhere…but I also read somewhere that you can expect to pay 25% of your total budget…) so you can use information you find as a guide but you need to evaluate how important your photography is for you. I know I am a bit of an exception to the rule since I am a photographer myself, but when I booked my wedding photographer I had only photographed 3 weddings myself, so not exactly seasoned! However photography was (as we learned early on) a huge priority for me,  and roughly 30% of my wedding budget went to photography. The budget calculator told me I was wrong, but I knew I was right, and I never regretted it for an instant. I still managed to stay pretty close to my budget by cutting out things that weren't important to me, like having a limo, string quartet or crystal champagne flutes.
Bottom line: it's your wedding and if photography is important to you, don't let a magazine article or website dictate the quality of photographer you can have.
So, its ok to have a budget, and its ok to want to stay within it, as long as the budget reflects what you are passionate about and what is important to you!
4. Dream a little dream.
I often ask my clients to share with me what they would like to see when they look back at their images in 5 or 10 years. What do they want to see? Is it important for you to see images of all of your family displayed on the wall in an organized fashion? Or do you want a storybook album that tells the story of your day, capturing details, moments, memories and emotions (along with a few to help you remember exactly who was there)? Do you dream of looking back and crying? Or laughing? Dream a little (or big) dream and then start the search for your wedding photographer.
Here are a few questions for you to ask YOURSELF (I know a lot of self reflection here) when looking for your wedding photographer.
Task 1: Make a list of your top 5 photographers locally. Who would you want to photograph your wedding if money was no object. Make the list FIRST and then get their pricing (and find out if they are available) you'll likely find that the photographers that you love are often in the same price range, so you may just need to adjust your budget a bit to allow for it and then go through the steps below to make your final choice!
1. Do you LOVE what you see?
Chances are if you are getting welled up, excited or can't tear yourself away from a website…you're loving what you see.
If you're liking every 5th or 6th shot, and are thinking "well they ARE inside my budget" chances are you're liking what you see.
If you skip past the photos all together to look at the price, you may be missing the mark a little bit :)
2. Do you like the photographer as a person (not just their work)? or better yet, do you connect with them?
Take the time to meet with potential photographers for your wedding. They'll be your paparazzi for the day so you don't want to choose someone who rubs you the wrong way! Even if you LOVE someones work, it may not be worth it to have someone you can't stand take the photos, its your call but if you meet them at least you will be mentally prepared!
3. Are they invested in you?
Are they willing to take the time to answer your questions, to ask questions about your day and about what you are looking for? Do they get back to you in a timely fashion, and in a way that works for you?
4. Are they passionate?
Is wedding photography a small tab with 30 images on a website with 500 images of corporate work? Some photographers are great photographers, but are passionate about another style of photography. I mention this because someone who is passionate about weddings will be keeping on top of their game, always learning, growing and trying new things. If having unique photography is important to you, you'll want to find a photographer who is passionate about weddings.
5. (Cheesy drum-roll please) Does it feel RIGHT?
Your gut is usually a pretty good indicator. I have had friends say (when they got their photos back, and weren't happy) that they had a feeling from the beginning that they weren't going to love it…and gosh they wish that they would have made a different choice (and hey if that's you…we can still do a Rock the Dress shoot and make it happen!) and it seriously breaks my heart. I don't want you to think that I wrote this article so that you would book me as your wedding photographer…because that is not the purpose. I want you to book the right photographer for YOU so that you can have the experience, photographs and passion that you deserve, on and after, your wedding day. If its me, great! But there are a lot of great photographers around that would do an amazing job ! Just make sure that you select a photographer that you will be happy with, and I'll be happy for you!