That's right blog friends, This is Photography is now shooting weddings! I have been photographing weddings through Alex MacAulay Photographers over the last few years – it has been a great experience- but wanted to spread my own wings in the wedding world!
So today, Jan 1 2010, is my official launch of This is Photography – Weddings!
What would a photography business be without photographs? (pretty crummy I would say!) so This is Photography – Weddings also has its very own site devoted to sharing images (and information) about our wedding photography. You can click the image below to access the site or it can be found at www.thisisphotography.ca
I am so excited to be able to offer wedding services to my clients with my own style and personality! I love weddings in general so I will also be posting wedding info, insights and images on the blog on a regular basis.
Be sure to check out the website, and contact me for details!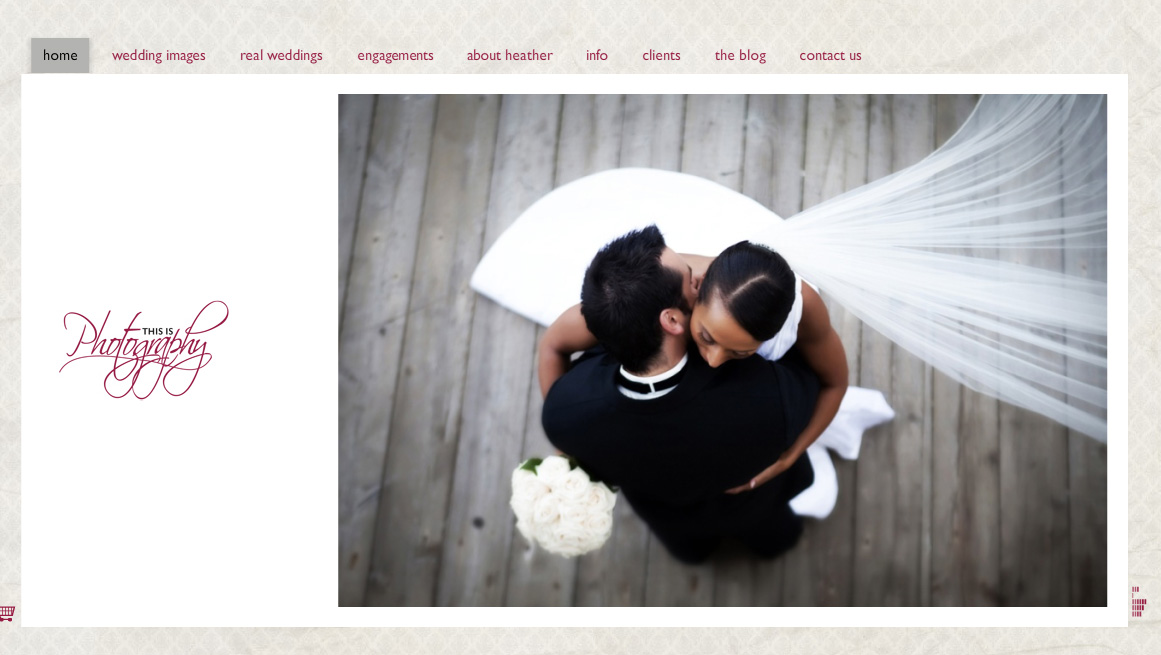 This is Photography is a Halifax based wedding, engagement, boudoir, family & children's photography company. This is Photography is also available for photography services throughout Nova Scotia, New Brunswick and PEI and is open to the possibility of destination weddings around the world.