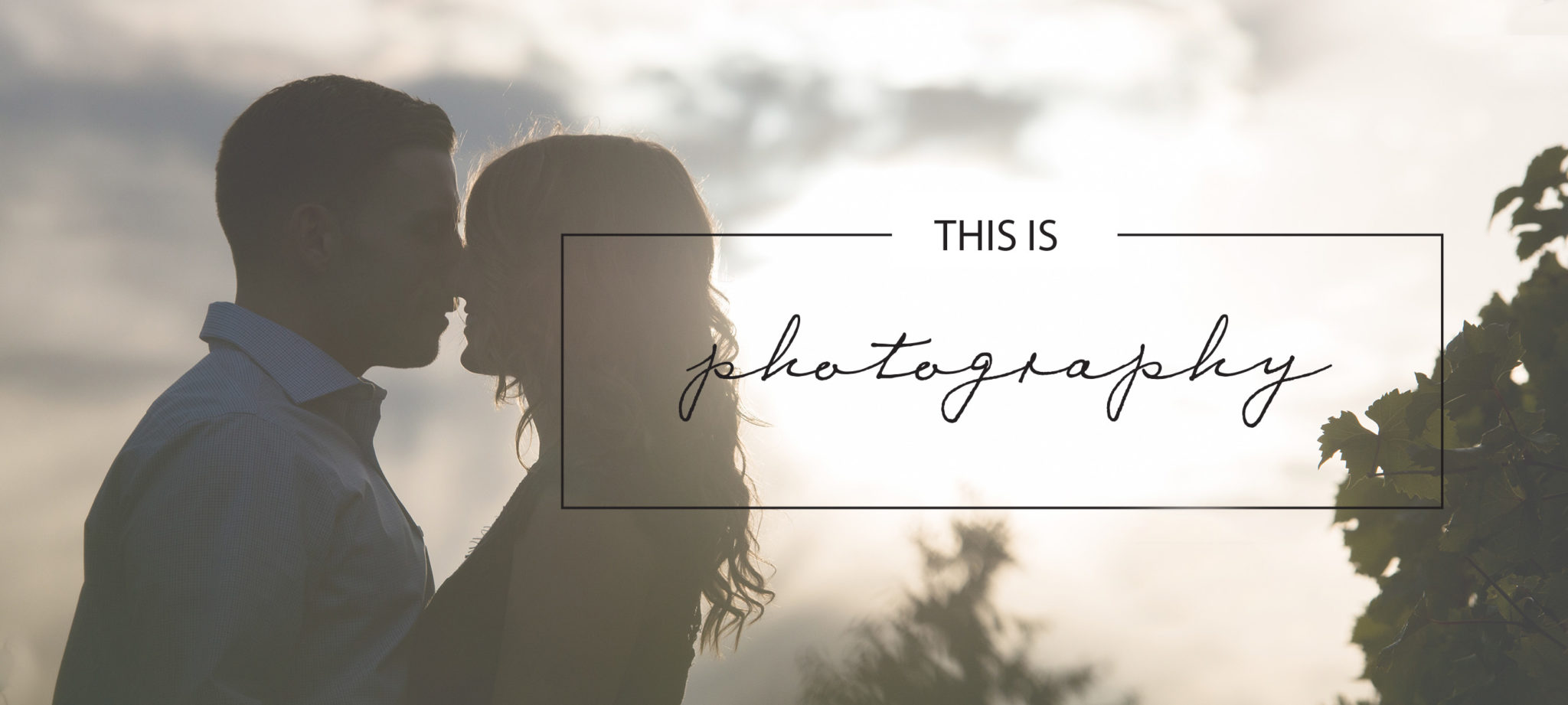 Photography isn't something I do.
                   It's part of who I am.
Hey, I'm Heather. I am a mamma of two precious littles, and I do this parenting and adulting business with Alex, my hubby of 11 years. We love to be outside, travel and have adventures. I love photography (obviously) cooking for friends, planning parties and sharing my passions with the world. We live in beautiful Nova Scotia and I travel just about anywhere to capture a wedding!
For as long as I can remember, I've used a camera to capture moments, memories and life happening all around me. I see life more clearly through the lens, and I love using this gift to capture families, memories, and especially weddings. It's the pretty things, the emotions, the details and the love that is poured into the day, the people, the feels. I love it all.
After ten years over photographing weddings I still buy wedding magazines, get fired up (in a good way) talking to every bride and my face hurts from smiling every time I sit at my computer to go through the images from a wedding.
I would really enjoy getting together over a coffee (or better yet an ice cream) and hearing about the plans for your very special day. Be in touch!
                                       

        xo heather

Weddings
Our full day wedding coverage starts at $4000 and typically includes 8-10 hours of photographic coverage by two photographers, a collection of 500+ digital images, a small album and complimentary engagement session.
For custom or destination weddings or to get a copy of our full pricing and info magazine, contact us!
Portrait, Family & Engagement Sessions
We love to curate personalized sessions that are creative and fun, and we plan them around  great locations with beautiful light. All of our sessions include a custom curated collection of 40+ digital images. Sessions start at $500.
Mini sessions happen once or twice a year and you can sign up for our newsletter or follow us on Facebook to find out when these are going down.
Boudoir
Is a bit of a different deal. You should check out our boudoir page for details. But boudoir sessions start at $200 and packages start at $650.
All prices are subject to HST.