I know trying to find the perfect location for your wedding is a big deal. Here is a list of some reception locations in Halifax! If I forgot any (which I am sure I have) just make a comment below!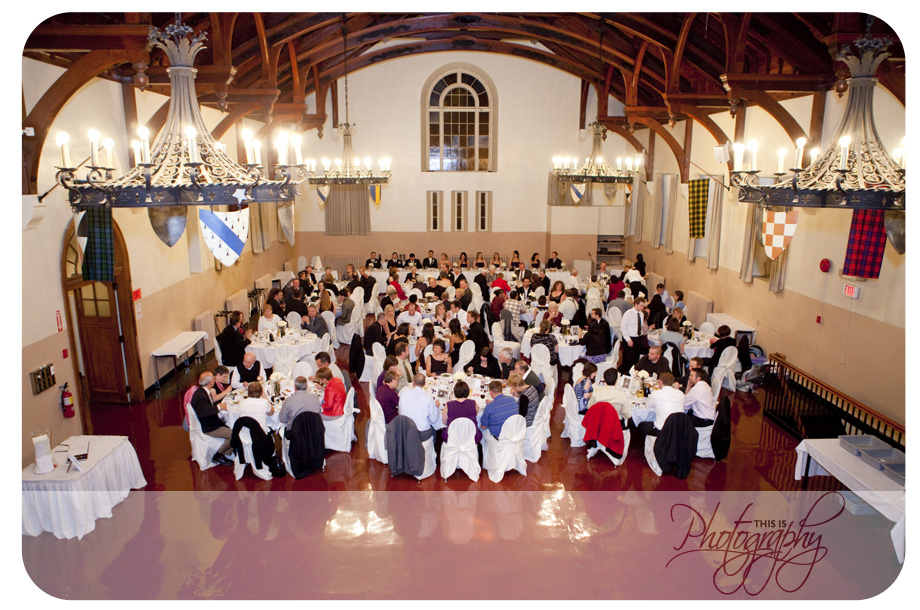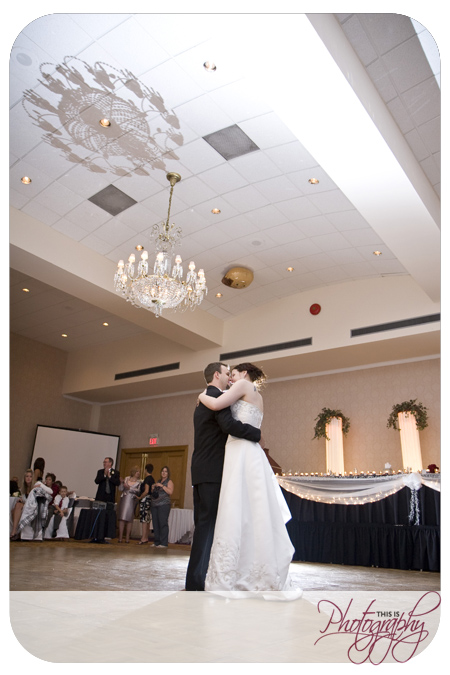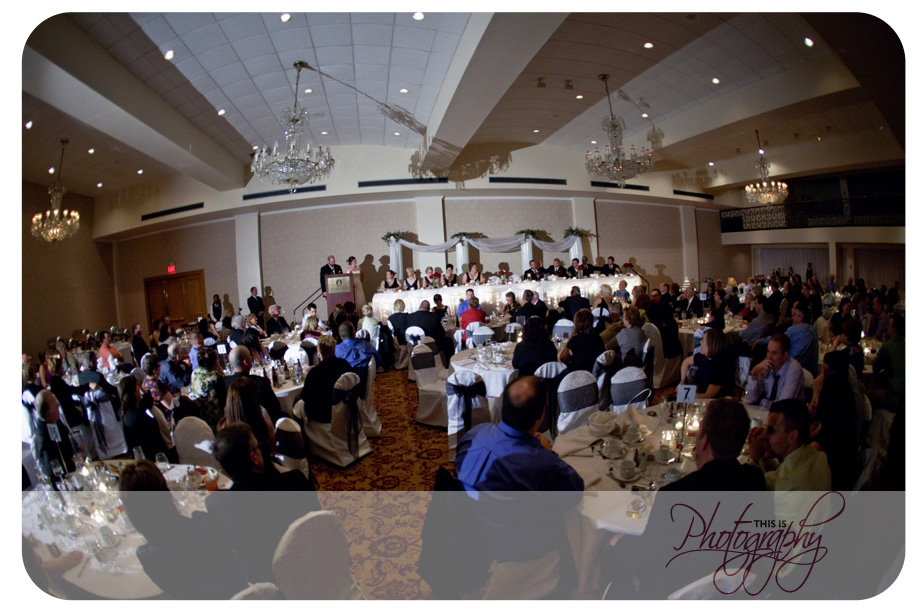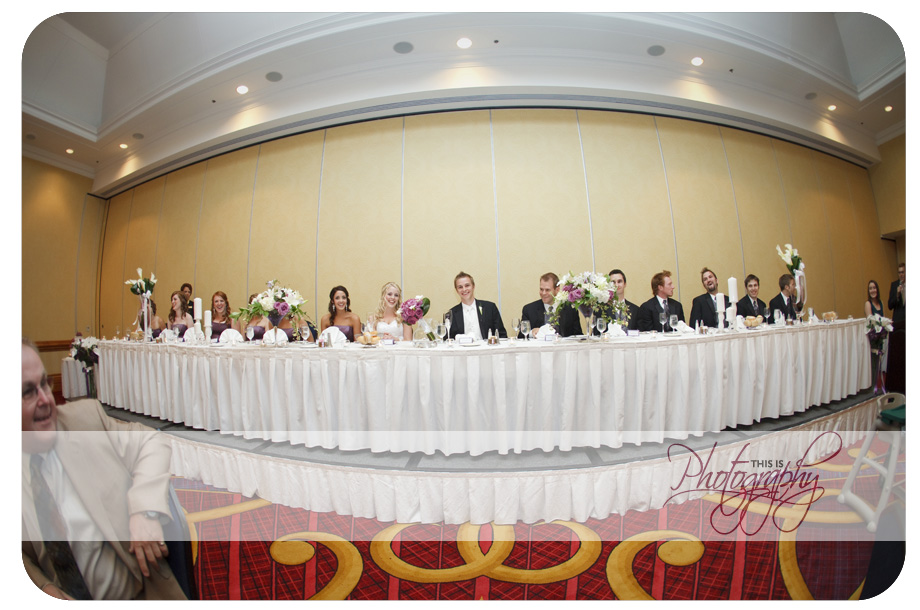 A great location with elegant ballrooms of many sizes!
The Halifax Harbourfront Marriott has a beautiful room overlooking the water with lots of natural light adding to the beauty of this recently restored room! They can accommodate groups of many sizes!
With beautiful indoor and outdoor spaces the Prince George is a wonderful choice for a location.
Peir 21 also boasts an entry with lots of natural light and a large auditorium with a more modern look.
Smaller spaces are available here.
Has a couple of great ballrooms in a central location in downtown Halifax.
Great for intimate ceremonies and a beautiful spot for elegant cocktail parties.

A unique spot!
Did you know you could have your reception here? Just goes to show that the options are endless!
Suitable for small intimate weddings.
Lots of spaces here. Of course my favorite is Windows…the room upstairs with all of the windows (and with them…natural light!)
A huge open space that almost anything can be done with.
Haven't been here since my grandmothers retirement party YEARS ago when it was a Holiday Inn. But it may be worth taking a look.
I also came across a link for HRM outdoor locations that I thought I would share! (I know I already did an outdoor location link but I didn't have this one ;) )
Thanks for the reminders on these places guys:
The Delta Halifax and Delta Barrignton
The Four Points Sheraton
The Casino (I just remembered this one on my own…beautiful compass room!)
Also on the outskirts of the city I have seen signs that the Quality Inn & Suites does weddings, as does the Diman Center on the Kearney Lake Road (cool spot that I cannot find a website for)