Well I have to say we had an amazing time in PEI over the weekend! (Though having to deal with white outs while driving home was a bit un-expected) And thought we all have a bunch of photos to post we're working on some special stuff so for now we are each posting 1 image of 1 gal at 1 location and then 1 of our daring death of the dress bonfire. Normally my Rock the Dress shoots don't end in fire or destruction but with Liam , & Jeff on hand and girls who were willing to do anything it was a great way to finish off the shoot!
I had the pleasure of having some alone time with Katharina and we played with a little bridal boudoir! I don't know if you saw but we caused a bit of controversy on the island, people not really understanding why people would want to do a Trash the Dress shoot or what it was all about (Guess they missed our preemptive posts!)
All of the shoots had a story but this is what I loved about shooting Katharnia:
Katharnia's passion is weddings, she has made it her business, and what better way to celebrate your wedding dress than by being photographed in association with your passion (whatever that may be!) So we took some time taking photos of this beautiful woman, in her wedding gown, in the bridal salon that she created from scratch. I think these images will tell a story for generations to come!
Katharina's makeup was done by Michelle Cudmore ; hair by Paige Ricketts of Whispers Hair Design, Charlottetown and her headpiece is by Illusions Bridal in the Cage Veil line and is available at Katharina's Bridal Boutique.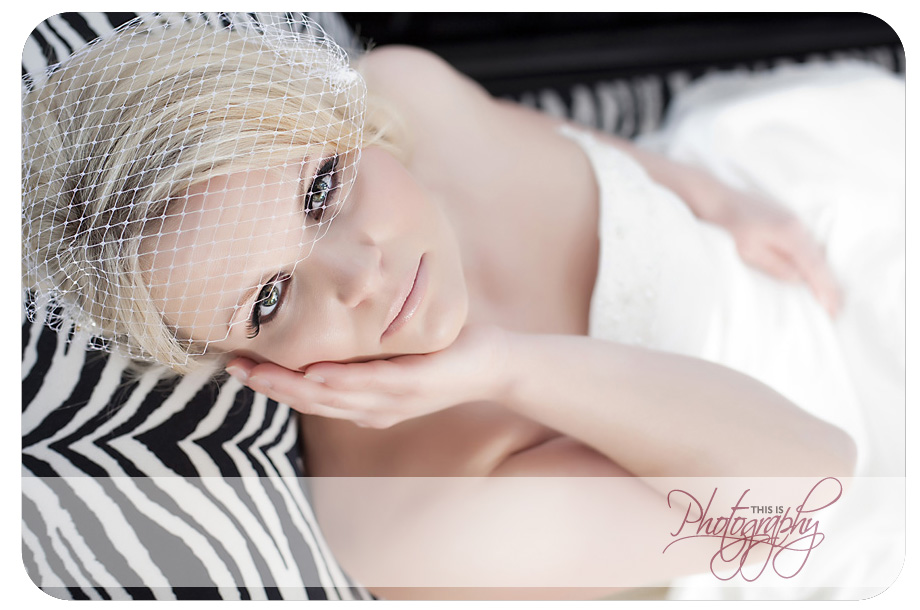 and, as promised, a photo from the death of the dress! I don't think I would have come up with the concept on my own but let me tell you it was IMPRESSIVE to see that dress go up in smoke (and flame)