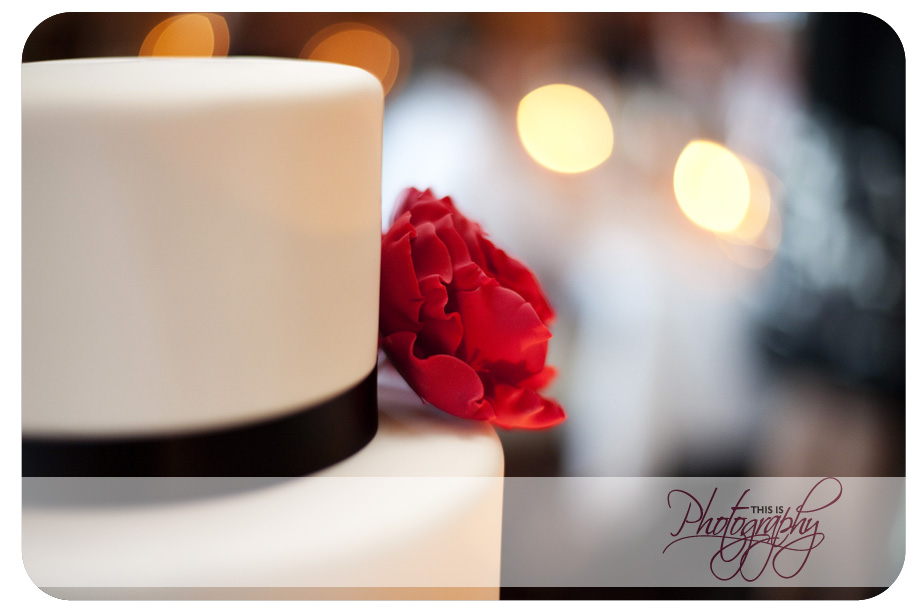 So this little note is just a thought from me!
I have been to quite a few weddings and I have to say that it usually pretty obvious when brides and grooms make a wedding their very own!
I have quite a collection of wedding books, planning articles and magazines, they are filled with to do list, charts, rules and traditions…but what they can't tell you…is how to make your wedding completely your own. And to be honest…neither can I…but I can get your thought wheels turning!
So beyond all the to do lists you should take some time to think about you and your fiance and what you two love, how you met, things you do together, things that are important to you….and then find a way to incorporate them into your wedding day!
Are you a really outdoorsy couple? Make your centerpieces of moss and natural fibers. Use recycled paper for invites menus etc.
Are you book worms (nothing wrong with that) make your centerpieces of beautiful used books. Do your photos in a bookstore. Have the readings from favorite books!
Are you a minimalist? Don't lose sight of that when meeting with planners, florists, etc… make the decisions based on what reflects you and your style.
And don't just think about how the wedding looks! think about how it FEELS! Do you guys like a good old kitchen party?? Make your wedding feel that way? Have a celtic band, get your guests play spoons or have someone come in and teach some real celtic dance moves :)
Do you like elegant cocktail parties?? Make that the theme of your wedding!
These days pretty much anything goes and in my opinion…the more original the better!
Take some time to think it all through!
PS love the cake created by Jen from Layers! beautiful!!!