Life Together – Real Life Captured – Halifax Documentary Style Family Photography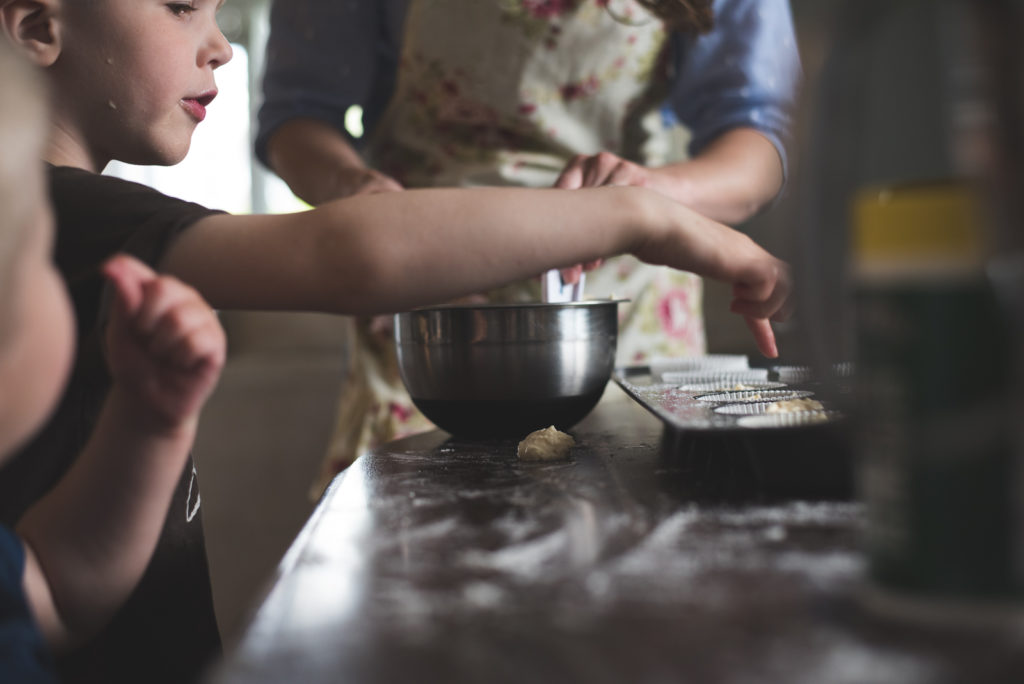 I love photography (yup thanks Dr. Obvious ) and since I have had my own children my love for the documentary style approach to photography has been renewed in a big way. I love having my camera at the ready and taking photos of seemingly mundane everyday moments. I have learned that when it comes to your children, nothing is ever truly mundane!
Take this precious series of images of the kids painting. It wasn't a staged shoot. Goodness I didn't even brush Addy's hair! I am not sure the kids even noticed me taking pictures… They were busy creating, working with each other, chatting and telling me stories about what they were painting. And I can tell you, this was just days ago, but I already CHERISH these images. They don't just capture what they LOOK like but what they are doing, where they are, how they interact and a little glimpse at their personalities!

Now some may argue that being behind a camera makes you removed from what is happening, and although that may be true for many, I can say with great confidence that this is not the case for me! The ability to capture moments with my camera connects me to them, each click of the button is like an anchor holding the memory in place for me. The problem is, even if this is the case for you and you can capture your family without missing out….you still aren't in the pictures. So over the last few months it has been really pushing on my heart to start offering sessions of families just doing life together.
I am the little buzzing fly on the wall, maybe making a suggestion or two or moving something out of the way that is really distracting, but basically using my skill and eye as a photographer to capture you doing what you do. It might be baking, reading together, playing soccer in the front yard or building lego. It might be a mix of all of these things…and it will definitely be imperfect and precious all at the same time. Simply your family, doing life together.
Yes, maybe tidy up a little (or don't), wear cleanish clothes, brush your hair and plan a couple of activities that you would normally do together. And maybe have a coordinating set ready for a couple hey look at the camera type shots at the end (but not the focus of this style session! Don't worry, we'll still be offering our awesome outdoor fun family photo sessions where you dress up and look your best and I work my butt off (wouldn't it be nice if that was that easy!!!) making fun combinations and both posed and candid looking photos.) Try not to be stressed, the more relaxed and present you can be with your kiddos the better the pictures will be!
I think that there are more families who are embracing the realness of family life are excited to see their families captured this way.
Below I am going to share just a GLIMPSE at parts of a couple recent Life Together sessions. I'll be sharing more stories, posts and updating the website with more info soon, but if you're interested please be in touch!
Check it out!

Smoothies. Yes, that's all. These guys often do life together by having smoothies and the kiddos help. This little girl has smoothie barista down pat! I know for sure this is a legit part of everyday life for them because she knew exactly what was going down and took the reigns. I loved it!